Calvary Christian School in Hollister, CA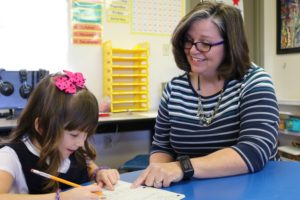 STRONG ACADEMIC CORE
We believe that the best learning takes place in a safe, loving, and nurturing environment where your child can grow into a confident, successful student with a love for learning. Our classrooms incorporate current technologies which are designed to fully engage each student and keep your child's full attention. Each classroom integrates both video classes and live teaching, giving your child the best of technology and traditional learning. Textbooks, packed with illustrations, photos, maps, and charts, make learning both easy and enjoyable. With this winning combination, our students consistently test at or above average on standardized tests.

SPIRITUAL GROWTH
Deuteronomy 6:6-9 states: "And these words, which I command thee this day, shall be in thine heart: And thou shalt teach them diligently unto they children, and shalt talk of them when thou sittest in thine house, and when thou walkest by the way, and when thou liest down, and when thou risest up. And thou shalt bind them for a sign upon thine hand, and they shall be as frontlets between thine eyes. And thou shalt write them upon the posts of thy house, and on thy gates."
Put in simpler words, God commands that parents teach their children His law in everything – work, play, and rest. As Christian educators, we are an extension of the home and partners with parents, helping them accomplish this goal. Our curriculum focuses on teaching from a biblical world view, and teachers bring Christ into the classroom through both their teaching and their lives. Our desire is to "train up a child in the way he should go" so that "when he is old, he will not depart from it" (Pr. 22:6).
CHARACTER DEVELOPMENT
Education goes beyond what can be learned through reading, writing, and arithmetic. Character is not a lesson learned from textbooks but is developed by the choices individuals make in response to the circumstances of life. Homework, tests, projects, due dates, and sports help develop responsibility and time management. Honesty, dependability, and hard work are part of the educational process.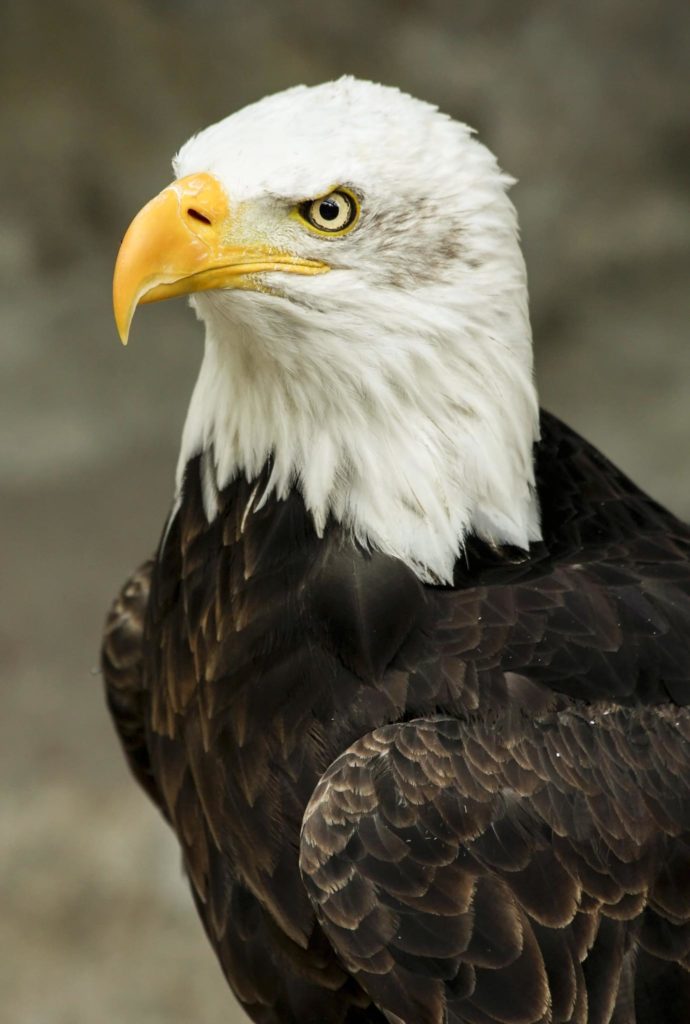 Isaiah 40:31 – But they that wait upon the LORD shall renew their strength; they shall mount up with wings as eagles; they shall run, and not grow weary; and they shall walk, and not faint.