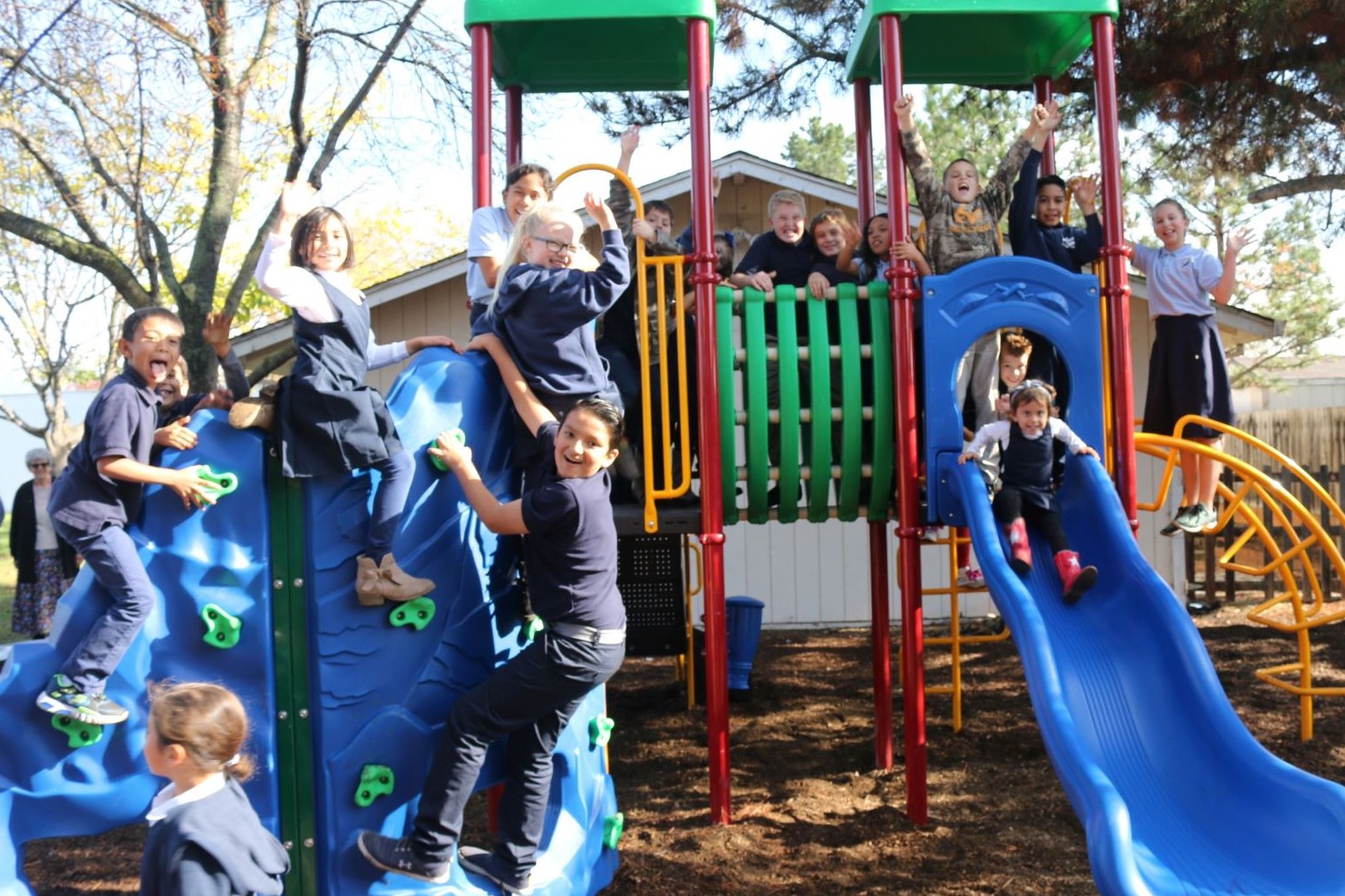 At Calvary Christian School it is our goal to make your child's time with us as fun and enjoyable as possible all while honoring Christ and helping each student grow in the Lord. From drop-off to pick-up, you can be confident that your child is learning, growing, maturing in Christ, and having a great time while doing it, all in a safe environment.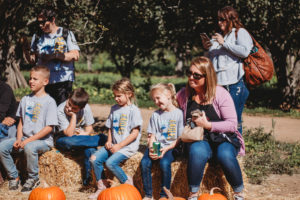 We understand that education is not solely about what can be learned in textbooks, but it includes so much more. Field trips are designed to be both enjoyable and educational, allowing the students to explore their world through nature, local businesses, museums, and aquariums. On those occasions when the students can't go on the field trip, the field trip comes to the students. Firefighters, police officers, cyber-security experts, and more take time to visit the school and meet with the students, sharing their occupations with the next generation.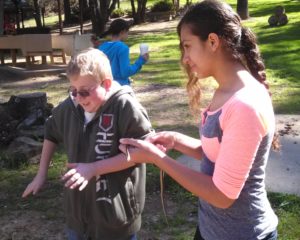 Grades 5 and 6 enjoy science camp and learning about God's creation in a hands-on environment. Science camp may include taking a trip to Wolf Mountain Christian Camp and spending several days with the camp's staff exploring insects and fauna in the Sierra Nevada foothills. Each day the children participate in chapel and daily devotions, always keeping Christ at the center of everything.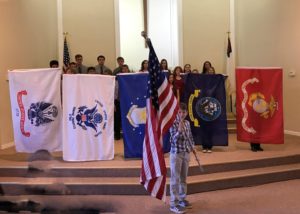 No education is complete without the fine arts. Music is a part of every grade. Each child gets to learn new songs and be part of the annual Christmas program and spring concert. Every Christmas program includes a play put on by the students, giving them an opportunity to refine public speaking skills while having a wonderful time. The spring concert is a compilation of individual and group music and speech pieces. The high point of the concert is the tribute to the military servicemen and a salute to America.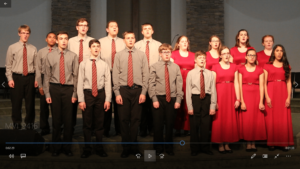 Another part of the the fine arts Calvary Christian School offers is fine arts competitions. Competition offers its own set of teachable moments, so our students grades 1 through 12 have an opportunity to compete every year in the Golden State Association of Christian Schools' Fine Arts Competition. The competition includes academics, art, speech, music, science fair, and Bible quizzing. Competition pushes the students to take their skills to the next level while seeking to honor God with their talents and abilities. Those high school students who qualify can even go on and compete at the national level at the American Association of Christian Schools' National Fine Arts Competition.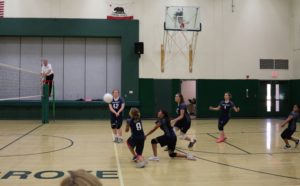 For the high school and junior high, competitive activities are not just limited to academic and fine arts categories. Calvary Christian School also has a competitive sports program. Every fall the boys play flag football and the girls play volleyball. In the spring, basketball is available to both the boys and girls. The games become school-wide events as both parents and students alike come out and support the teams. GO EAGLES!
For students of all ages, school uniforms help keep family life as

economical and easy as possible (especially on rushed mornings). No one has to stop and decide what to wear in the morning. We even have spirit shirts for the days when the students take field trips. These shirts make keeping the students together as a group much easier. The school office has all the necessary information regarding the uniforms, and our secretary is able to answer any questions you may have.
From the moment your child steps through our doors until you arrive to pick your student up, you can rest assured that we are partnering together with you to grow your child in academics, character, and godliness. Each activity is thought-out to enhance the educational experience for your son or daughter and seeks to make learning as enjoyable as possible without sacrificing quality. We look forward to ministering to both you and your child this year!
If you'd like to learn more about our school, feel free to reach out anytime!